The Mission
To treat our clients like family; assisting, educating and providing benefits that protect them and their loved ones through all stages of life.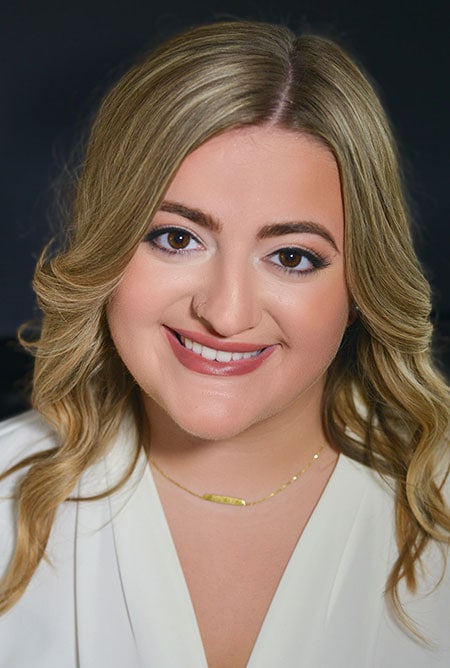 Morgan Strickland
Account Manager & Licensed Sales Agent: Life, Health and Employee Benefits Specialist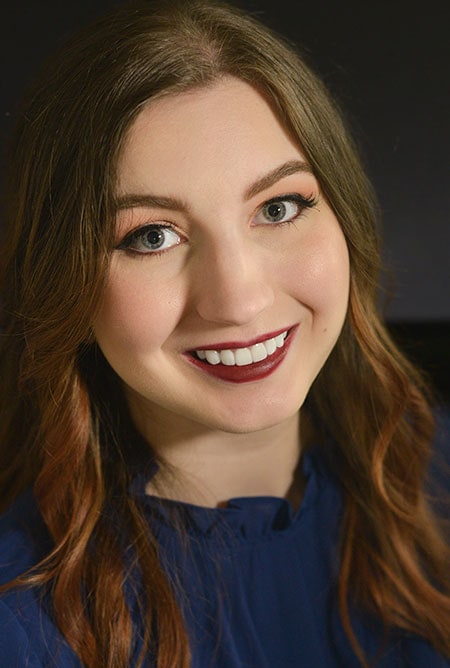 Chandler Greene
Licensed Sales Agent: Employee Benefits Specialist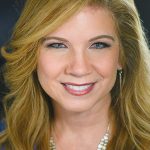 TERESA MASK
Agency Owner & President of Elite Insurance Associates
teresa@eiafl.com
904-527-1304 ext 203
Teresa is a multi-state licensed agent specializing in the Life & Annuity field, while working with clients to assist them with Individual Coverage benefits, Health Insurance, Medicare, Long Term Care and assisting Business Owners with their Employer Benefit packages.  She formed Elite Insurance Associates after working in the Direct Sale Market for over 20 years and having over 10 years of experience in the Insurance Industry. Elite Insurance Associates is located in the Jacksonville, Florida area but services clients across the United States.
Teresa is a Jacksonville native and proud to be an active member of the local NAIFA chapter and Women's Business Owner Association of Northeast Florida, along with being a member of the Better Business Bureau.   Teresa has received the NAIFA Quality & Service Award for multiple years, along with the Agency being awarded the Diamond Award for Office of the Year by Colonial Life in the Voluntary/Employee Benefits category.  She and her team are pleased to have celebrated the Fifth Anniversary of the Agency along with over 12 years of partnering with Kansas City Life, with Teresa in the Field Manager role.
She and her team work diligently to provide valuable financial solutions to their clients while offering personalized and caring service to them.  The Kansas City Life products offered, have become an integral part of the team's benefits strategy when working with Individual and Business clients.  You will find the Elite team to be trustworthy and knowledgeable in placing client needs first while providing quality customer care and striving to exceed their client expectations.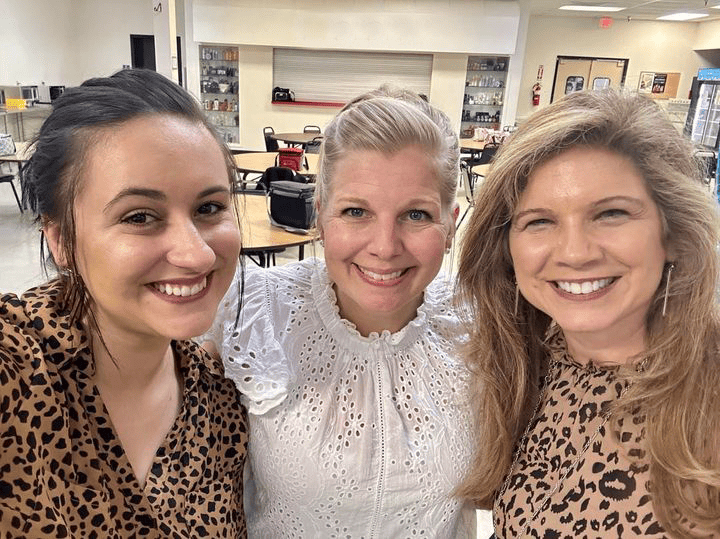 Are you looking for a Career?
A New Opportunity?
Love working with a Team?
Our Elite team is growing and it's an exciting time for our Jacksonville Agency. When you join our team, you'll have the chance to work with America's business owners and individuals, assisting them in finding practical and innovative solutions to their workplace needs.
As Agents, our Team and Account Managers, Producers and Benefit Counselors have the opportunity to impact lives as they protect families financially and help them navigate through challenging life events.
Your career can be extremely rewarding and provide you opportunities to grow personally and professionally as you train with experienced Sale Professionals.
What You Can Expect
Generous compensation and bonus programs
Large product portfolios with residual income streams
Quarterly and yearly bonus opportunities
Professional coaching and mentorship
Training and corporate support
Income potential of 55K+ for Sales Agents and 100K+ for agent development Managers
What We Are Looking for
High personal integrity and character
Coachable team player
Passion for helping others
Good communication skills
Strong work ethic
A desire for career growth
Individuals with a current 215 License or a desire to obtain one 
The professional support you will receive will arm you with the tools to succeed; such as classroom training, along with online and in-the-field opportunities to learn from experienced sales professionals. You'll have your agency team as well as the carrier experts backing you up to make sure you have what you need to be successful. Personal satisfaction and professional achievement are the byproducts of a company committed to the development of those that choose to work alongside us.  As the demand for our products continues to increase we have more and more opportunities to provide affordable solutions for business owners and individuals.
Sales experience is not required as we have the professional support to arm you with the tools to succeed: Assistance with the licensing process, classroom training, agency sales meetings, along with online and in-the-field opportunities to learn from experienced sales professionals. You'll have our agency team as well as carrier experts backing you up through each step of your career.
If you would like more information, please contact our agency:
904-527-1304 
EliteAgency@eiafl.com
Our Talent Acquisition Managers; Jeff Balkcom and Tim Miller, facilitate a weekly "Elite Meet & Greet" to discuss and review the various roles we are looking to fill and look forward to hearing from you!