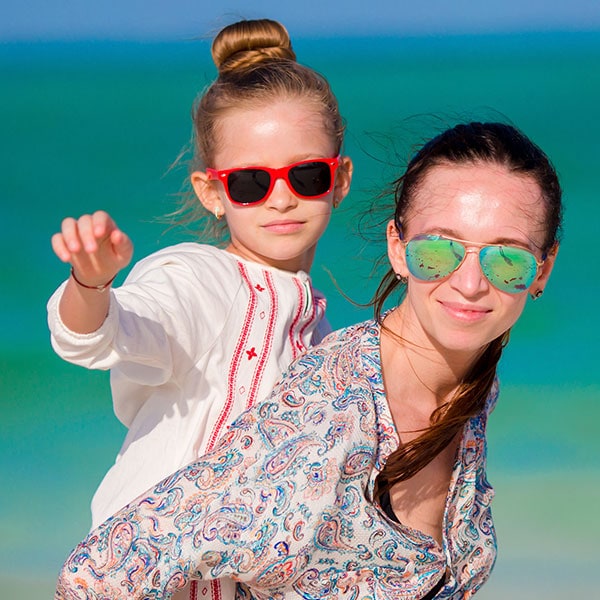 Individual Insurance
Protecting and giving you and your family financial security against unanticipated health changes and related expenses is our top priority. We have agents that excel in each area of expertise that can provide you with insight and guidance while selecting the right benefits for you.
Health Insurance
ACA qualified plans, along with assistance with the Marketplace enrollment
MediShare- A Faith based medical cost sharing program
Short Term Medical- NON- ACA qualified plans, often best suited for transitions between jobs, or coverage needs when outside of Open Enrollment with no eligible Special Enrollment election period
Dental and Vision Coverage Options
HMO and PPO plans for all ages ranging from Individual to Family Coverage and with a variety of carriers to select from.
Life Insurance
Whole Life Insurance and Final Expense plans
Term Insurance
Return of Premium
Universal and Equity Indexed Policies
Retirement Plans
Individual Retirement Accounts (IRA)
ROTH IRA Accounts
Non – Qualified Accounts
Long Term Care Coverage
>Coverage designed to help pay for an individual's long-term care expenses when eligible, whether in a Home, Skilled Nursing or Assisted Living setting.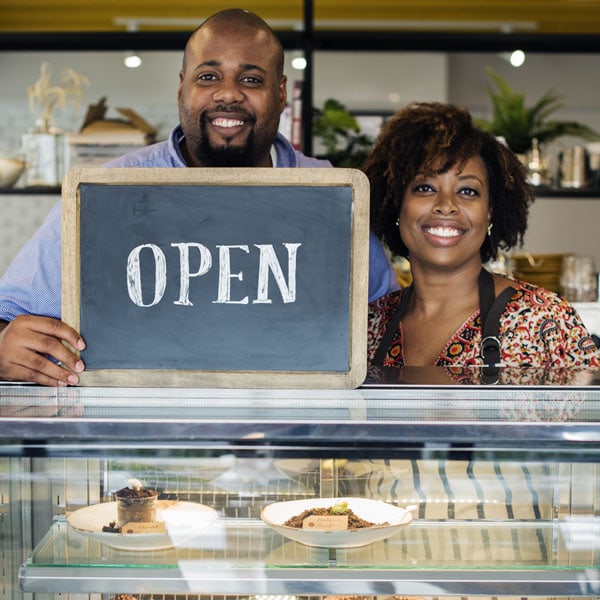 Employee Benefits
Attracting and retaining employees is vital to the success of any Business. Our Benefit teams create innovative benefit packages that offer a variety of options to help you secure the employees that you want. As your company dynamics evolve, we help to ensure your long-term goals are met and offer solutions to your changing needs.
Group Health Insurance
Medical coverage for employees for businesses of all sizes with a variety of carriers that featured HSA, HMO and PPO options, along with HRAs for some eligible groups
Worksite Benefits
Employee options can include coverages for Dental, Vision, Cancer, Accidents, Critical Illnesses, Hospital Confinement and Doctor visits.
Group Term Life
Employer-paid life coverage for Owners and Employees can be structured in a variety of amounts along with providing guarantee issue options.
Disability Coverage
Short and Long Term Disability options, either Employer paid or Voluntary that provide valuable protection when out of work for an Accident, Sickness or Disability.
Retirement Plans
SIMPLE Plans
403b Plans
IRAs/Non-Qualified Plans
Other services for Employers
IRS compliant Section 125 documents
Benefit Specialists to educate and assist in one-on-one enrollments
Enrollment Platforms and Account Manager services to provide ongoing assistance with New Hires, Claims and billing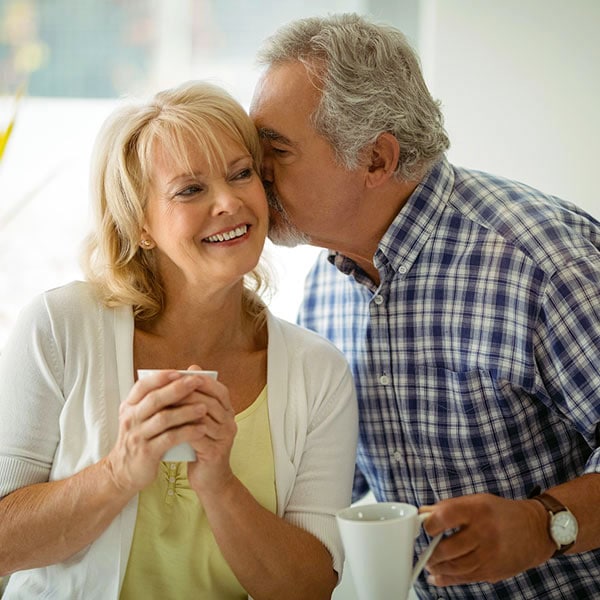 Medicare
Choosing the right Medicare coverage is an important part of a senior's unique healthcare plan design. However, deductibles, co-payments, and other services can put a strain on household budgets. Our Medicare Specialists offer seniors the ability to review options and select the benefits that will suit their needs while providing coverage at competitive rates. Medicare Coverage can also be provided for those under age 65, that are Medicare eligible, due to a disability.
Medicare Supplement Plans
A Medicare Supplement policy can help consumers manage and budget their healthcare expenses with predictability and stability. They can help fill in gaps that deductibles may leave and pay the out-of-pocket costs for Medicare-approved services. Medicare Supplement insurance policies have no restrictive networks, giving you the freedom to choose a healthcare provider, including specialists and specialty hospitals.
Medicare Advantage Plans
A Medicare Advantage Plan gives you coverage for the things that Original Medicare covers. Some plans may offer extras like fitness programs, vision, hearing, and dental services (like routine check-ups or cleanings) along with some Over-the-Counter benefits.
Prescription Drug Coverage
A Medicare Prescription Drug plan (PDP) that covers medications prescribed by a doctor. We offer a variety of private insurance companies to choose from, based on your RX needs.
Dental, Vision and Hearing Coverage
HMO and PPO plans specifically designed for Seniors and their changing needs. Some may also include a Hearing/Hearing Aid benefit, depending on the Carrier selected.
Supplemental Products designed specifically for Seniors
These benefits are designed as security solutions for peace of mind protection for Seniors and may include: Accident, Cancer and Heart Attack or Stroke Coverage, and Hospital Indemnity plans
Final Expense Plans
This valuable protection can help pay for expenses such as the funeral, casket, transportation, ceremony, flowers, legal/probate, debts, and medical. Benefits are paid to the policyholder's beneficiary and some are specifically designed for those with complex health situations.
Medicare Disclaimer
For Medicare Clients per CMS guidelines effective October 1st, 2022:
We do not offer every plan available in your area. Any information we provide is limited to those plans we do offer in your area.
Please contact Medicare.gov or 1-800-MEDICARE to get information on all of your options.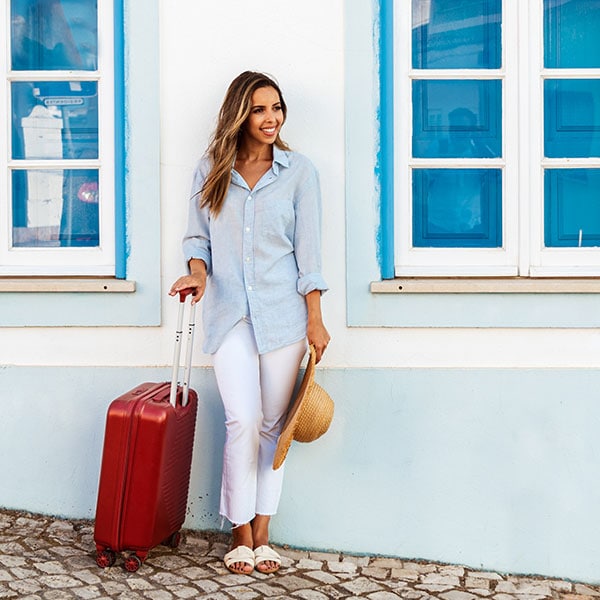 Supplemental Insurance
Providing an extra layer of protection to your Primary Insurance plans is critical to protecting your wallet against unexpected expenses such as Deductibles, Co-Insurance and Co-payments. Supplemental coverages play a vital role to assist with your out-of-pocket costs whether related to Individual, Family, Medicare, or Employee/group insurance.
Dental and Vision
HMO and PPO plans for all ages ranging from Individual to Family Coverage
Cancer/Critical Care
Coverage for Cancer Diagnosis and treatment, along with Lump Sum benefits for Heart Attack, Stroke and other Major Medical Events
Accident Plan Coverage
On and off the job coverage for accidents, ER Visits, treatments and hospitalizations
Hospital Confinement Coverage
Lump Sum coverage or Per Day coverage for Hospital Stays, along with optional Diagnostic and Outpatient coverages
Final Expense Plans
Life Insurance with lower death benefit coverages and coverages for those with complex health issues
"Senior" Specific Plans
Dental, Vision, Hearing, Cancer/Critical Care and Hospital coverage designed for those 50+
Travel Insurance
Coverage protection for Cruises, Vacations, Students traveling abroad or Mission trips